A lifelong dream has come true. My short story, "Estonian Underground," will by published by the journal Fine Lines in their Winter 2019 issue. Even writing that sentence doesn't make the reality of it sink in. I've read the acceptance email dozens of times. I've printed it and held the words in my hands. It's not going to feel real until I clutch the issue in my hands, scour the table of contents, and flip to my words printed on paper that isn't from my Royal Mercury or the printer from work.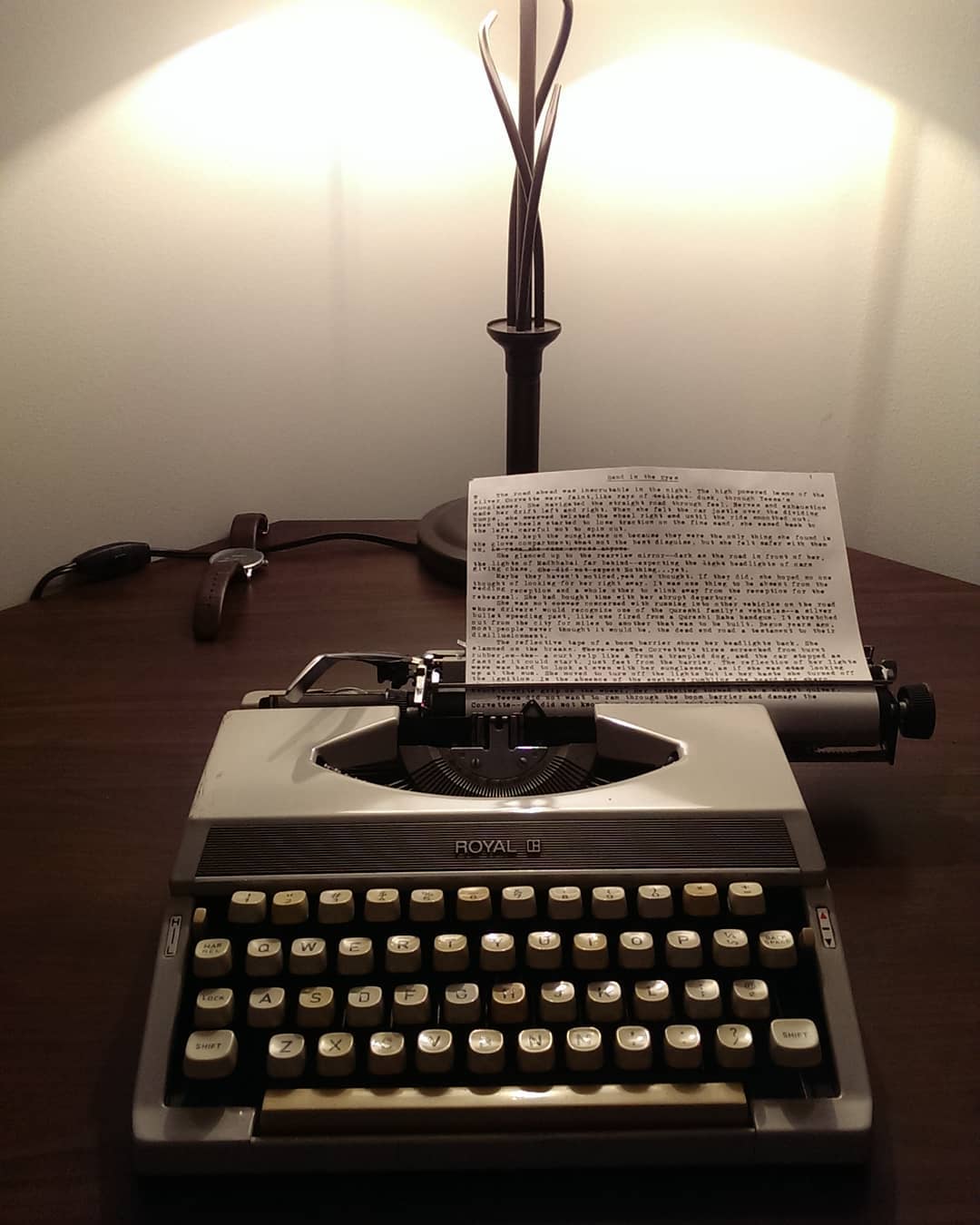 Getting published makes me feel validated. I wasn't any less of a writer before. I put my hours in every day at my desk--writing, editing, re-writing. Now, someone outside my close circle thinks "Estonian Underground" is worth publishing so others may read it. To have my work recognized as something worth others' precious time is all I've ever wanted.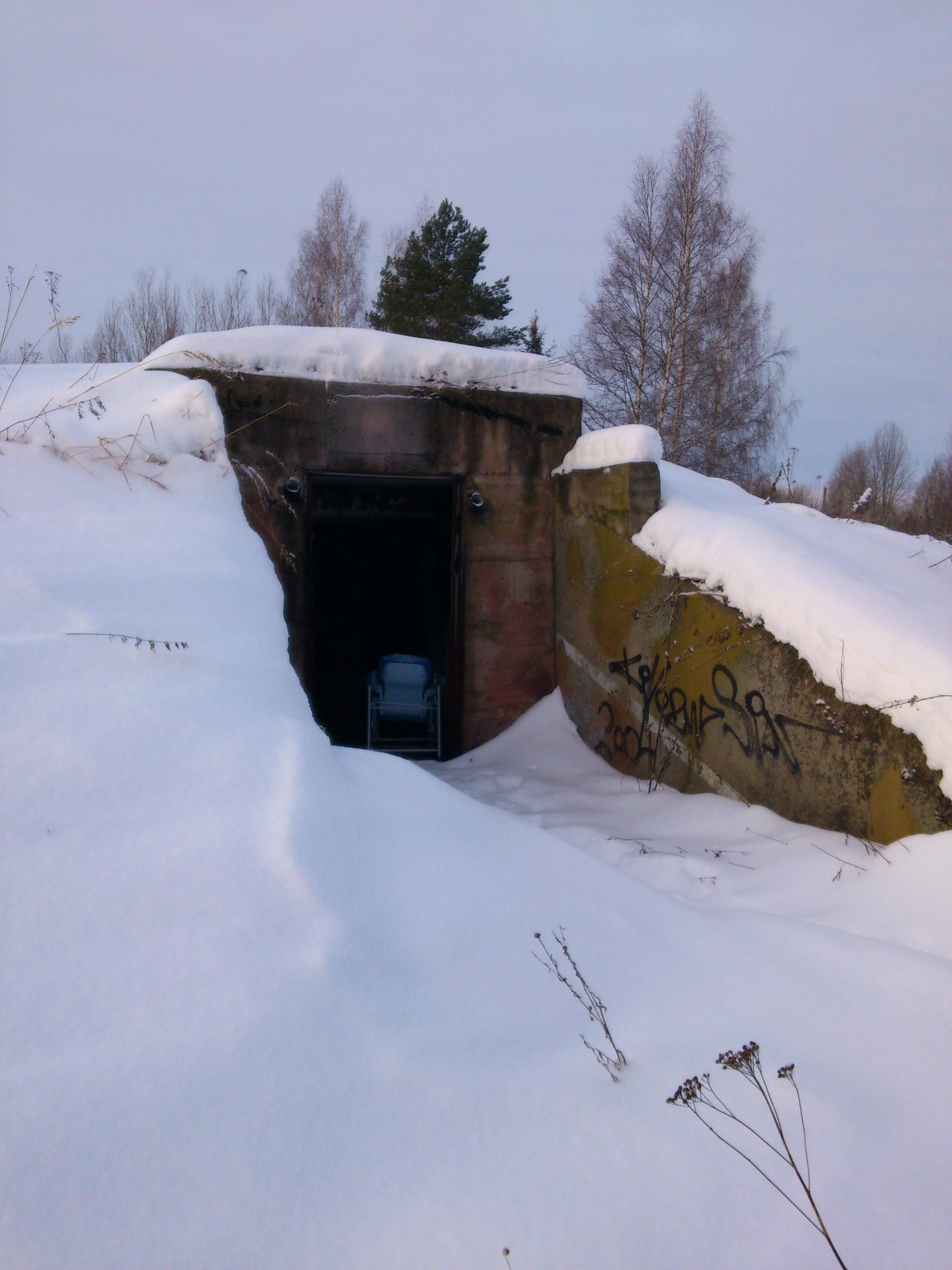 The way "Estonian Underground" is getting published has made me reflect on how interconnected life is. The first draft was written in Omaha during the winter of 2016. I typed it at my desk facing the window of my studio apartment. I saw the road that led to Creighton University where I was an MFA candidate. The sky was gray and overcast. Snow covered the roads, buildings, and my windowsill. It reminded me of Tartu, Estonia and allowed me to dig deep into my memory of my trip their for inspiration. The story was rewritten and refined over the next couple years. It followed me to Brooklyn where it continued to be reworked until my acceptance letter. The irony of being published with Fine Lines doesn't escape me. I left Omaha for a number of reasons--greater opportunities and a lust for a cosmopolitan city chief among them. I never imagined that my first publication would be with a non-profit journal based in Omaha.
I feels it's the city's final parting gift to me.
The Future
My first publication has motivated me in many ways. I'm submitting stories to magazines and journals at a faster pace. If one place liked my work, then I know others will too. I have two stories now that I'm proud of. I'm sure they'll find good homes soon. I have several other ideas that I'm drafting.
Don't ask me when I'm going to write a novel. I don't know. I want these short stories published first.
I'm going to be using my website more than I have been. This last month I realized that I missed writing essays and writing on games. There's not a strong tradition of academic literature on games. That's a field I know I can contribute to. There are a few academic journals on the internet that publish that sort of work. Until I have something that I feel I can publish with them, I'll publish my articles here.
Special Thanks
Thank you to everyone that's supported me and my work over the years. Your belief in me is what's kept me going. A special thanks to my fellow writers from the Creighton University MFA program. They workshopped the early drafts of "Estonian Underground" in class. They waded through rough prose and helped make me a better writer.
Look out for "Estonian Underground" in the Winter 2019 issue of Fine Lines. You can find all their issues here.